It's the most wonderful time of the year: the Nordstrom Anniversary Sale. Last night, fashionistas everywhere were tucked in their beds while visions of shopping steals danced in their heads, knowing that early access for Nordstrom card holders begins today and runs through 7/16. It's the perfect chance to stock up on pieces to transition from summer into fall at great prices – and, spoiler alert, many of the trends we reported on for spring/summer 2015 are carrying into fall/winter 2015.
Our stylists' books are filling up with appointments to shop the sale with clients, for clients, and of course, for ourselves! We've scouted some of the pieces we're hoping to scoop up (this isn't our first rodeo), and are sharing them below. Our stylists would love to help you add some of this sale fabulousity to your wardrobe – just contact us via the information at the end of the post!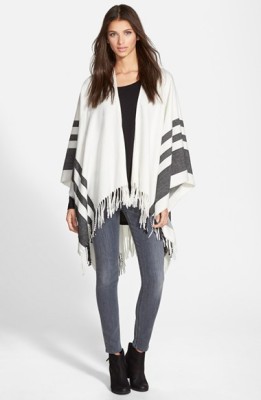 Versatile and cozy, this blanket-style striped cape from Hinge works just as well left open and layered over a tank or swimsuit for a summer night by the fire as it does paired with a black turtleneck and belted in the fall. Additionally, it carries the fringe trend into fall/winter.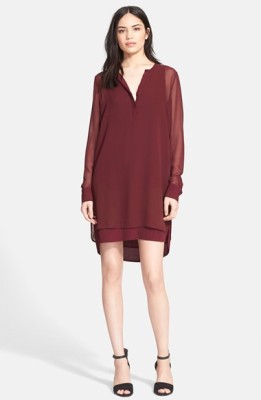 Sheer chiffon tempers the menswear influence of this dreamy Vince shirtdress. In a rich shade of wine, the light fabric and chiffon sleeves make this dress light enough to wear on its own for a late summer event, and the simple shape makes it easy to layer over leggings and top with a leather jacket when the temperature drops.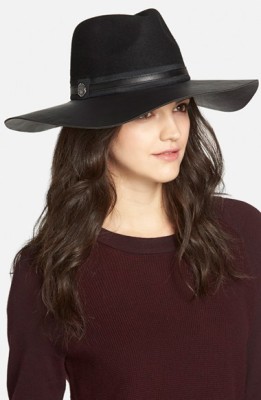 It's no secret that we love ourselves a good hat, and this Vince Camuto topper incorporates mixed textures (the crown is wool and the brim is faux-leather) with just the right amount of boho-chic floppiness, all at a great price point.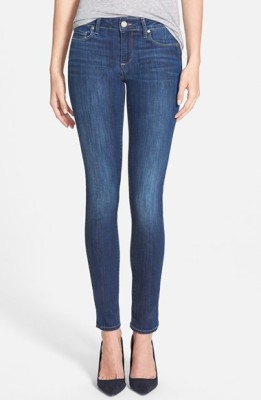 A cult classic, Paige skinnies are a staple for those who love rocking a mid-rise skinny silhouette.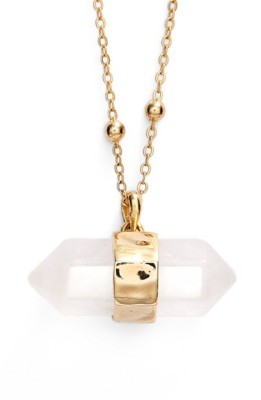 With a 16″ length and an extender option to take it to a 19′ length, this pendant offers the option of being worn short or long, which provides multiple layering options. Not to mention the fact that it's serving us just the right amount of Stevie Nicks "Gold Dust Woman" glam.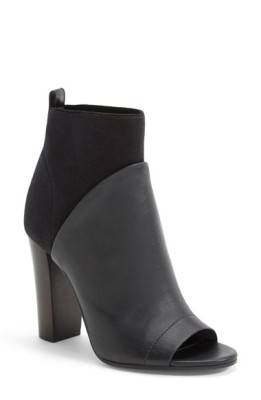 The solid construction on the 4″ heel of these Vince booties makes strutting your stuff easy, and the classic shape can be worn year after year. They're perfect for retaining a tiny bit of that summertime feeling when the rest of you is covered up in late fall.
To book an appointment to shop the Nordstrom Anniversary Sale together, or to learn more about our wardrobe consulting, personal shopping, outfitting, and corporate client services, visit https://www.wardrobetherapyllc.com, or email the stylists directly at Alic@wardrobetherapyllc.com, Christyw@wardrobetherapyllc.com, or Elizabeth@wardrobetherapyllc.com.
We're Social! Follow along for the latest on our team, our work, and our inspirations!