Spring is in the air, and before we know it Summer will be here! Ah, sand, sun, shorts, and our personal fav–shades!!
Much like fashion right now in the clothing sense, the trend in sunglasses is a good marriage between retro vintage (namely a 70s revival–think cat-eye, round, and colored frames AND lenses) and futuristic (mirrored sunglasses, clear frames, double-rimmed, and unique shapes). We're loving the variety and newness that our favorite facial accessories have to offer, but with all the styles, colors, shapes, and sizes available how do you know which pair best suits you? We're glad you asked…
Oval Face
With balanced features and a chin slightly more narrow than the forehead, we want to see frames that help give your face some angles.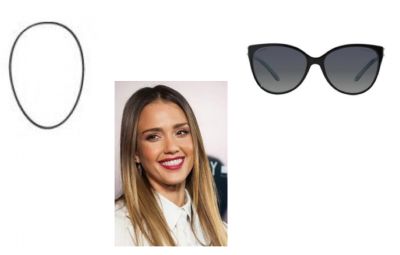 The cat-eye sunglasses are not only a major trend, but the turned up corners are a perfect way to break up elongation in the face. Try to avoid anything too-oversize as they will overpower your face shape.
Square Face
Described as having a broad, strongly defined forehead, jawline, and cheeks, we want to bring some softness to this face shape.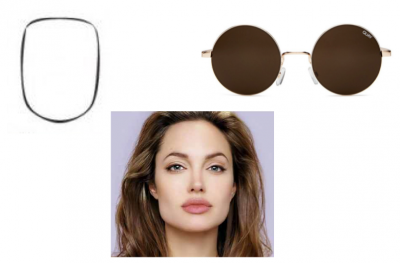 Round frames are a perfect way to work in the retro trend, while flattering a well-angled face. Stay away from square and angular frames.
Round Face
Typically described as having a soft, circular shape where the width and length are almost equal, this shape does best with classic square frames.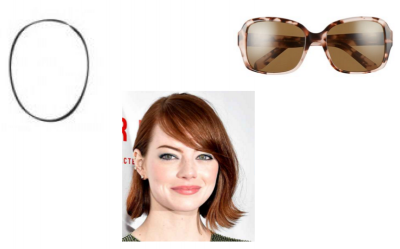 Tip: avoid round sunglasses and frames that are too small, as these will lead to a face that appears rounder.
Heart/Triangle Face
Defined as broader in the forehead, but narrow at the chin, this shape does well with oval and round-shaped shades.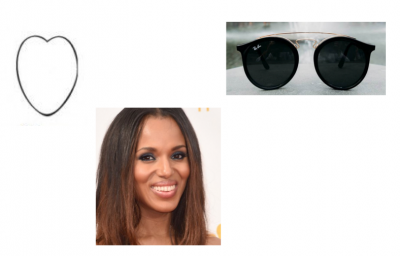 While this face shape can handle sunglasses with a small amount angles, such as the above style, try to avoid too much of an angle going upwards (the cat-eye for example). Other great options for the heart shape would be a classic aviator style or the new-wave aviator: the ge0-shaped style(keep reading below for hints on this style).
Sunnie Trends Spring/Summer 17
I'll take a Double…Brow Bar, that is…
A favorite style this season, this nod to all things retro, is dapper in it's true form. Keep it classic with a neutral tone or tortoise print, or add a little color or edge (like the mirrored version) to get that retro/futuristic balance. So fresh and chic.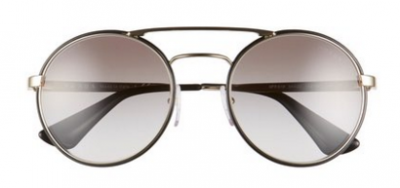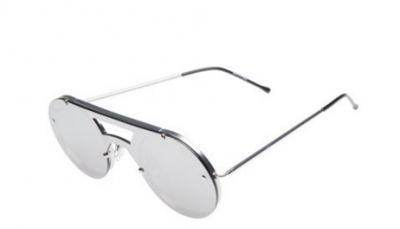 Cat-eye
This classic is back in a big way. We love the subtlety of the Madewell pair, or take it back in time with a thicker frame and bold color or clear frames.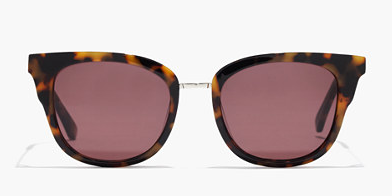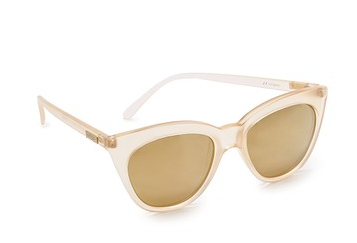 Rose Colored Glasses
Okay, not JUST rose, all colors. While pink and purple lenses prove most popular, blue is another big color for shades, as well as yellow.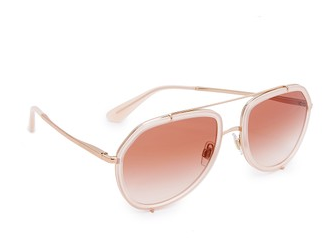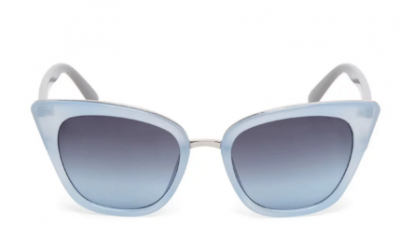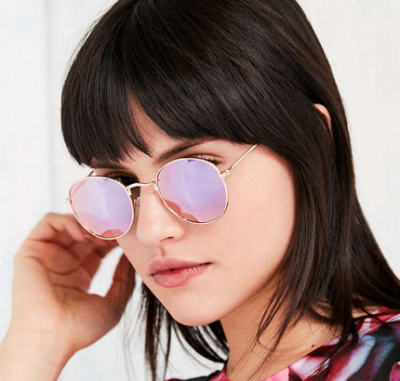 Geo Shades
And when we said all shapes and sizes, we meant it. Loving seeing sunglasses take on new forms.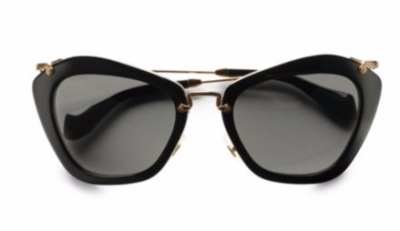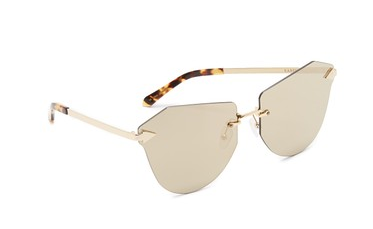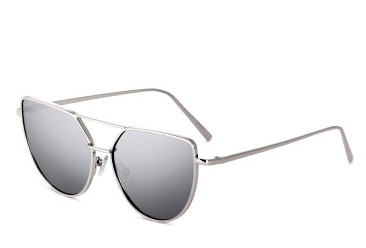 Spring has Sprung! Let us spruce up your closet and keep YOU looking fresh with our Wardrobe Consulting, Personal Shopping, and Outfitting Services. Visit https://www.wardrobetherapyllc.com We're Social! Follow along for the latest on our team, our work, and our inspirations! Instagram Facebook