As Wardrobe Stylists, our focus is always to visualize various ways that we can (and advise our clients to) wear one piece. So when we are packing our clients for their getaways, the agenda is business as usual.
With Spring Break season upon us, we're here to remind you about the essentials: bathing suit (or two), sunnies, floppy hat, sunscreen, and sandals. However, we've also rounded up a few other key pieces that MUST find their way into your suitcase. Oh but that's not all…we're showing you who to style them post-vacy as well 🙂 We got you bathing beauty!
The White Tee
By day, this simple top is the mate to breezy white linen pants or cute denim shorts.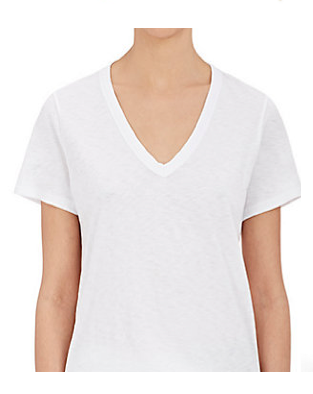 It also doubles as great travel-wear with denim and a lightweight jacket and sneakers. Take note all you boho babes, replicate this outfit back home for the ultimate casual-chic ensemble.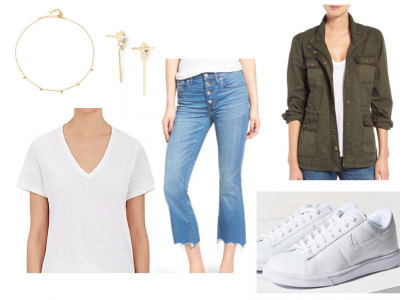 Oversize Tote
If you feel you're sensing a theme, well, you're right. White is the It Accessory color of the season, so if you're contemplating that crisp summer tote for your Spring Break vacay, go ahead and say yes! We'll make sure you find many ways to put it to use again and again for the months to come. (Hint: simply plug it into the equation with all of the outfits we're showing you here. We love that kind of math!)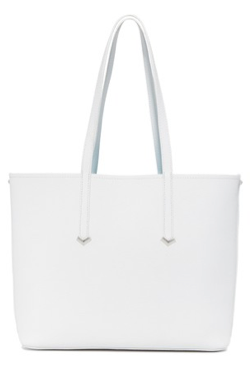 The white tote perfectly complements this classic outfit. Trench coat, striped pants and matching top, white mules, and gold link shoulder-grazing earrings. You'll be chic all season long.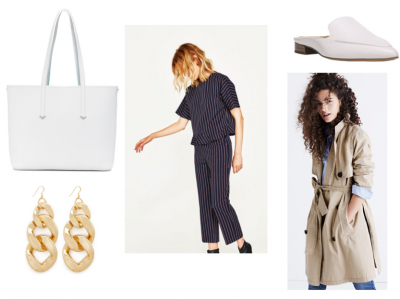 Sweet Sarong
The quintessential beach vacation necessity. By day, it covers your bathing suit…

But by evening, use it as a wrap! We love the bold stripe on stripe, topped off with white platform sandals and the chicest IT bag that can easily fit right into your tote. Post-vacation, accessorize the wrap as a scarf!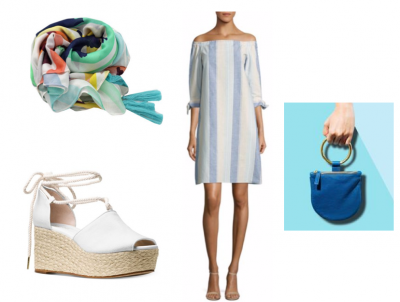 Double Duty Dress
This beach must-have is already so chic as a cover up, but can be worn sans suit out to dinner.

Oh wait, there's more! One of our favorite trends of the season has to be white on white, and we are kind of dying at the idea of layering it over white skinny denim. Effortless.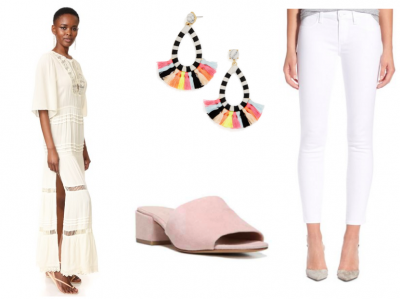 Safe travels, fashion friends! And Remember, Make that Beach your Runway!!
For more tips and to learn about our Wardrobe Consulting, Personal Shopping, and Outfitting Services, visit https://www.wardrobetherapyllc.com
We're Social! Follow along for the latest on our team, our work, and our inspirations! Instagram Facebook