Last week we shared some amazing businesses we love owned by Black females, and this week it's the gents' turn. It's our belief to continue supporting, sharing, and advocating for our Black community. Let us together follow the accounts of, purchase the products of, and read the literature that educates us on the Black lives that we wholeheartedly believe matter.
FASHION DESIGNERS
– Virgil Abloh
An American designer, entrepreneur, and artist who has been the artistic director of Louis Vuitton's men's wear collection since March 2018. Abloh is also the chief executive officer of Milan-based label Off White, which he founded in 2013.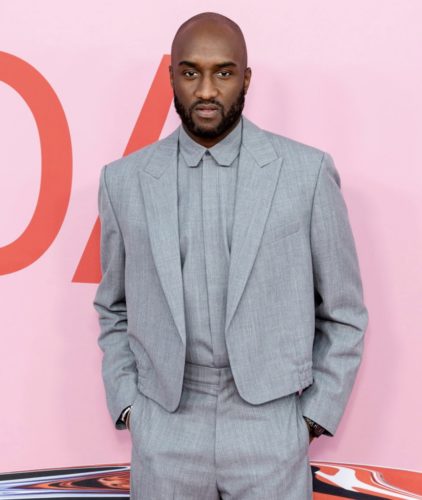 – Stephen Burrows
Burrows won the prestigious Coty award, the highest honor in American fashion in the womenswear category, making him the first black designer to do so. He was also one of the first Black designers to sell internationally and develop a mainstream high-end clientele. He has dressed the likes of Oprah, Taylor Swift, and Naomi Campbell.
– Dapper Dan
An originally Harlem-based brand, in 2017 Dapper Dan launched a line with Gucci which helped him open his second store and atelier. From 1968-1974 Dan toured Africa as part of a program from Columbia University and the Urban League.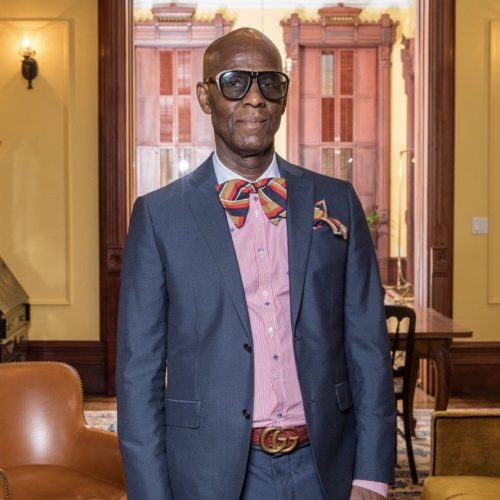 – Kanye West
The Yeezy brand was founded in 2007. While mostly known for its sneakers, the collaboration with Adidas also produces shirts, jackets, track pants, socks, and women's shoes.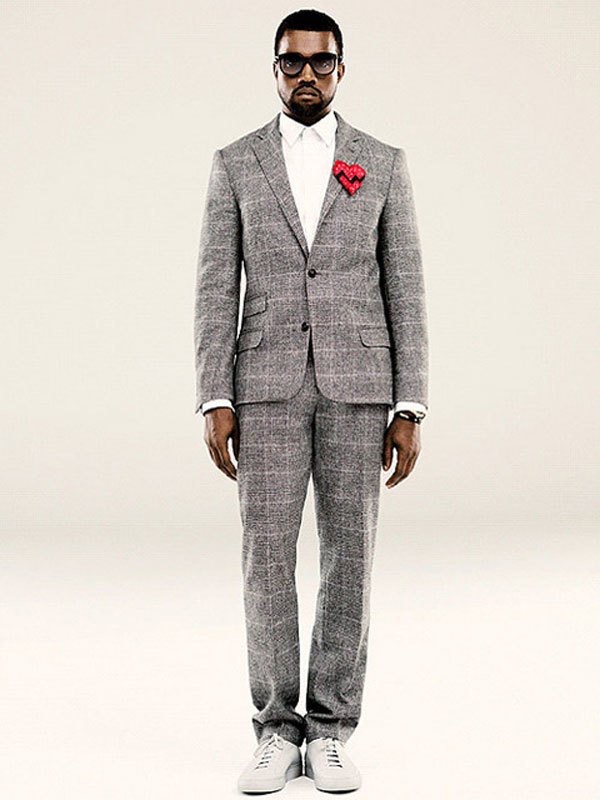 – Rodney Patterson
New York-based accessory designer for Esenshel, a men's and women's headwear collection designed to reflect his or her lifestyle.
FASHION DESIGNERS
His style is chic, and his shop is designed to "affirm you".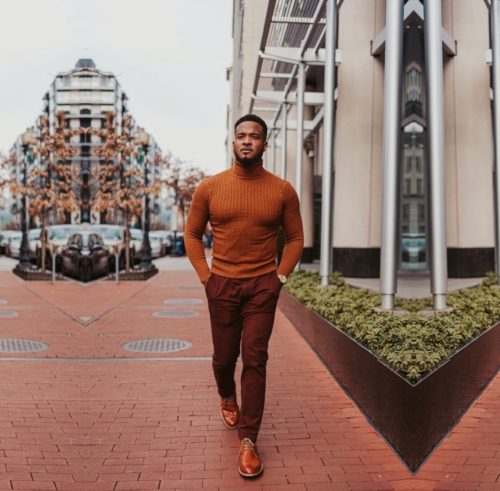 Influencer and Founder & CEO of Cosign Mag.
Influencer and entrepreneur who's style is notable.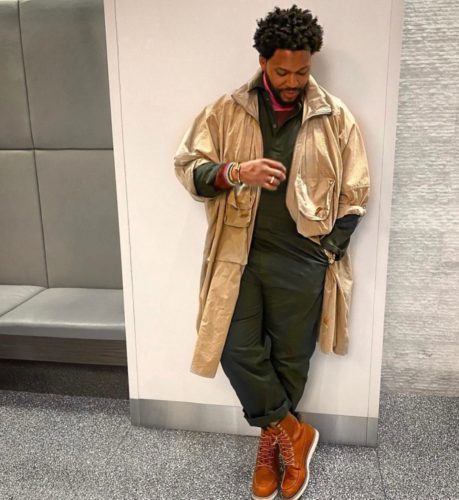 BOOKS
-Dandylion: Black Dandy & Street Style, by Shantrelle P. Lewis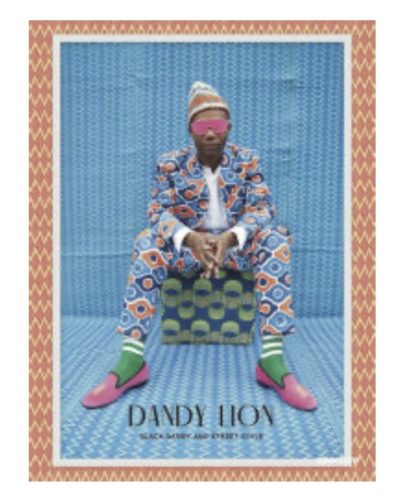 -The Assassination of the Black Male Image, by Earl Ofari Hutchinson
-The Way We Wore: Black Style Then, by Michael McCollum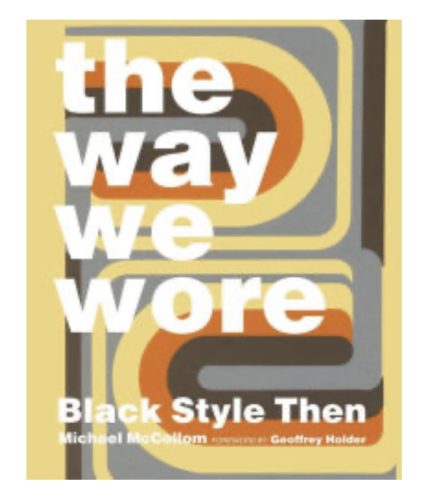 To learn more about our Personal Shopping, Wardrobe Consulting, and Outfitting services, visit us here:  https://www.wardrobetherapyllc.com
For content created on our website and social media, some links contain affiliate links which we earn a small commission from.