If you've been keeping up with your fashion game, you know that this Spring (and Fall–past and future) is all about the shoulder–cold, exaggerated, ruffled, one-shoulder, off-the-shoulder, you name it.
And if you didn't know, we need to talk… 😉
But, if you're thinking to yourself, is this a trend I can pull off? The answer is, this is THE trend to pull off. Shape by shape, we've got you (un)covered:
Triangle (Pear)
Fuller in the hips and thighs, smaller in the upper body and waist, we want to draw attention up to create balance. Detail on the shoulders always help to draw the eye up.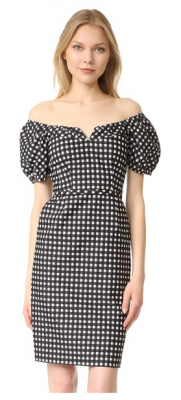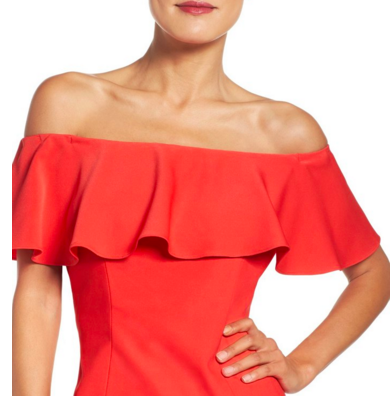 Inverted Triangle
To draw attention away from the upper body, we can minimize the shoulders and arms by choosing a one-shoulder top or dress, allowing the illusion of slim lines. For a second option, a cold shoulder top that starts lower on the arm helps draw the eye down and away from the shoulders.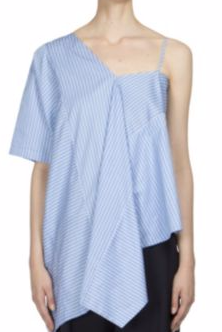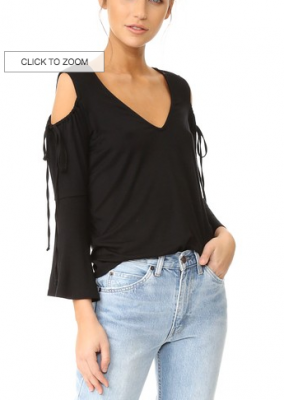 Hourglass
Your bust and hips are aligned, and your waist is more defined. Be careful not to choose a top that is full in the middle. Accentuate your curves and smaller waist with a form-fitting off-the-shoulder top or dress. Steer clear of any ruffles or detail that bring added volume up top.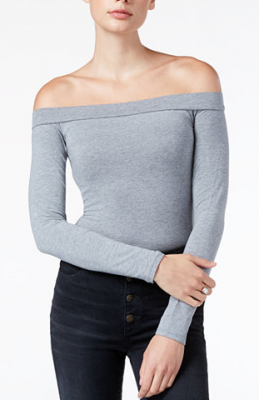 Rectangle
When you are straight through the bust, waist, and hips, a flared or fuller sleeve will give illusion of curves, while still flattering your figure.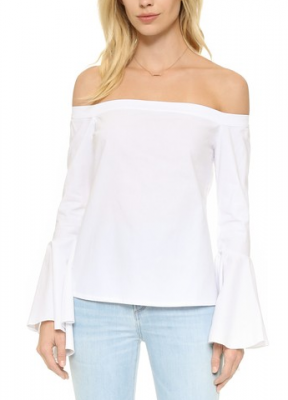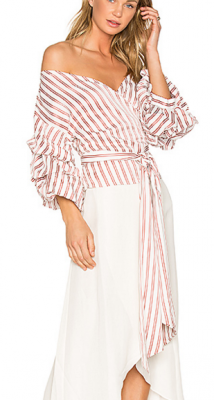 Apple
If you carry your weight through your middle and are aware of showing too much skin, go with a shoulder slit in the arm of your shirt or dress. Whether up on the biceps, or lower on the forearm, this adds an element of subtle sexiness.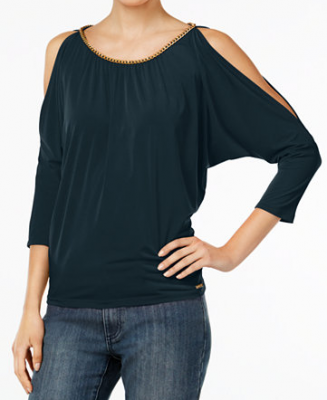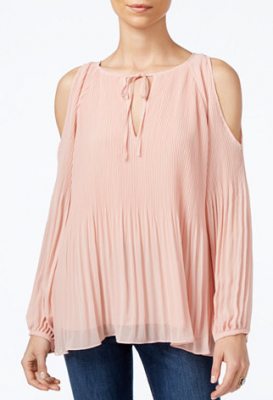 Now that we've given you the right to bare arms…er–not those kind of arms–go rock this trend with confidence!
For more tips and to learn about our Wardrobe Consulting, Personal Shopping, and Outfitting Services, visit https://www.wardrobetherapyllc.com
We're Social! Follow along for the latest on our team, our work, and our inspirations! Instagram Facebook