Valentine's Day is almost here! If you're still in need of the perfect gift to shop (or hint) for, we have you covered. From fashion and flowers, to pampering, sweet treats and more, you came to the right place. Love is in the air!
No. 1: Rowe Boutique Lover Sweatshirt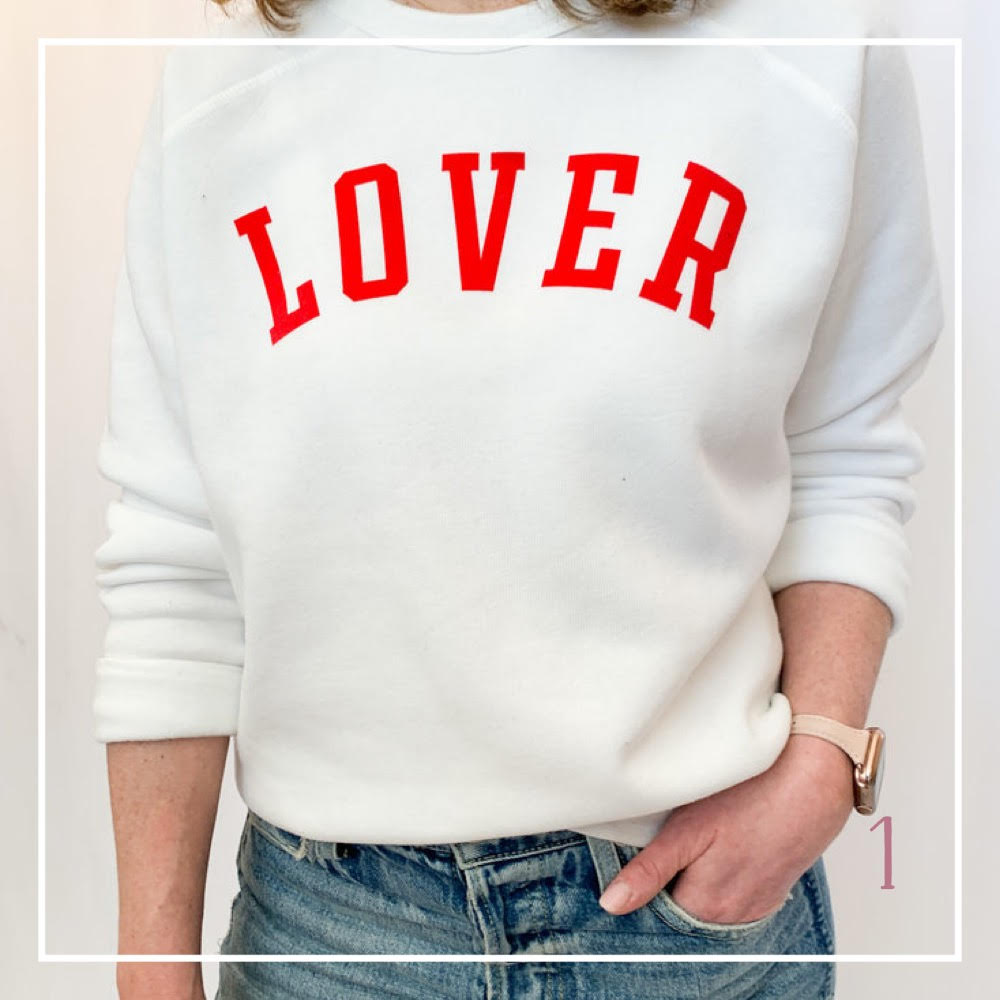 10% of your purchase will be donated to Go Red for Women Initiative at the American Heart Association. Now that's love! To purchase: https://www.roweboutique.com/lover-sweatshirt-36802286.html
No 2: Pistachia Vera Treats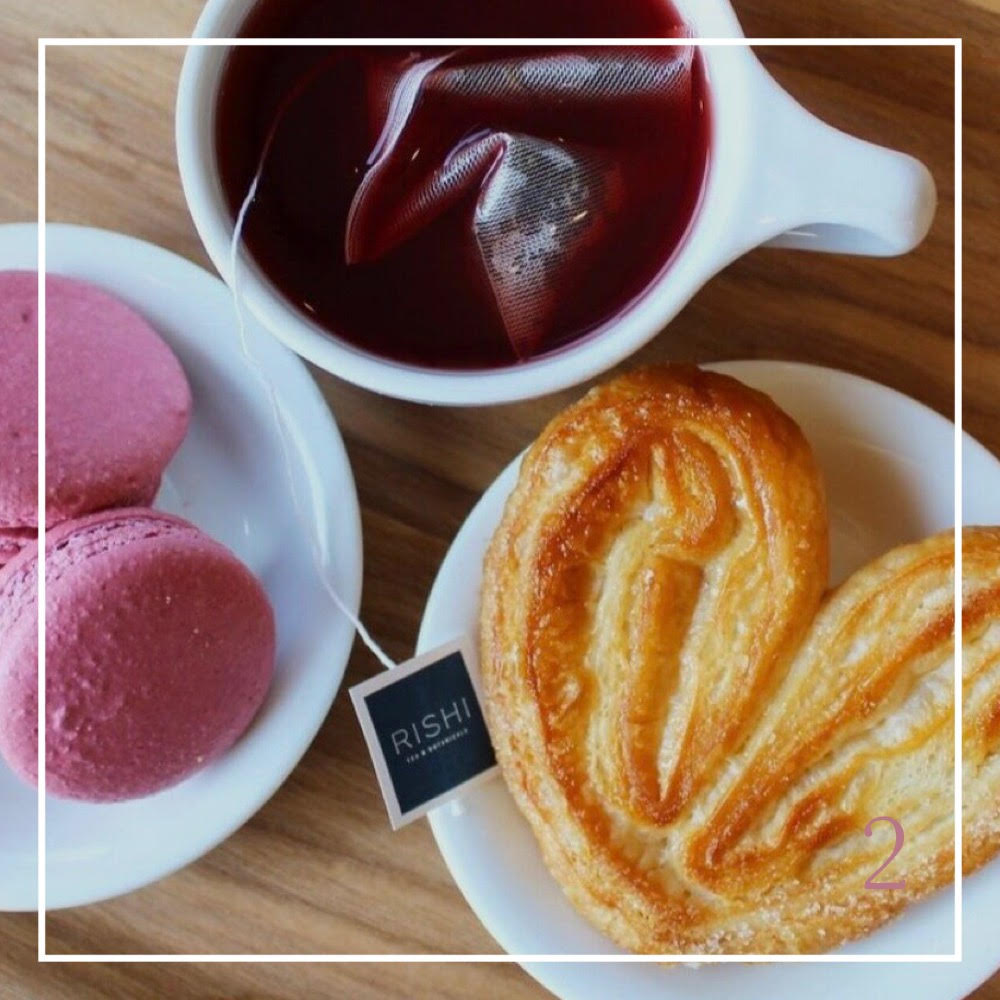 All of your favorite lover's day treats from macaroons, rose petal shortbread cookies, to cocoa truffles and more, order your goodies today for Friday-Sunday pickup. To order: https://www.pistaciavera.com
No. 3: Evergreen Flower Co Floral Arrangements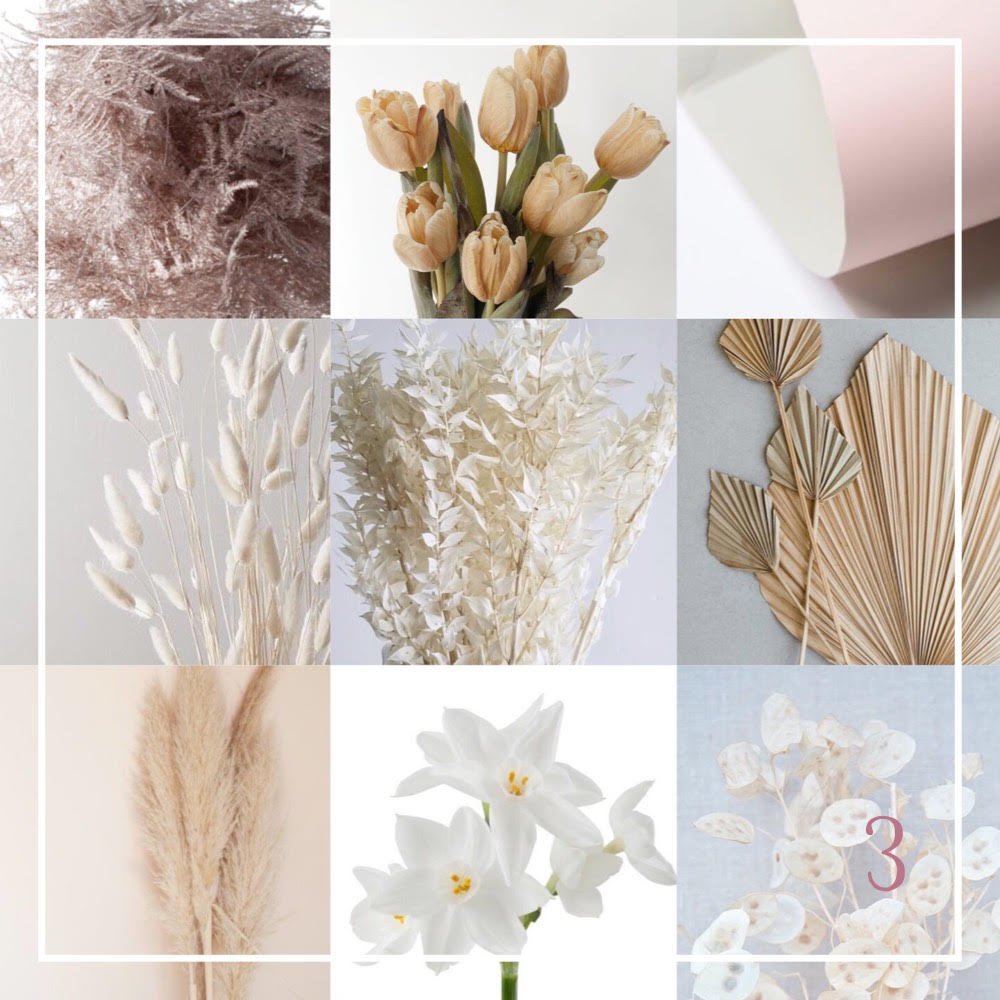 In light of continuing to limit our contact and social distance, Pistachia Vera and Evergreen Flower Co have partnered together as a 1 stop shop. Grab your flowers and treats at the same time at the Evergreen location only. To order: https://evergreenflower.co/
No. 4: Goodfellows Tonsorial Parlor Experience

For the special guy in your life, give the gift of a true barber experience with Dale and his team at Goodfellow's. Enjoy an exclusive discount when booking with Megan or Anthony and use promo code Wardrobe Therapy. To book: https://www.goodfellowscolumbus.com/
No. 5: Paloma Wellness & Spa Experience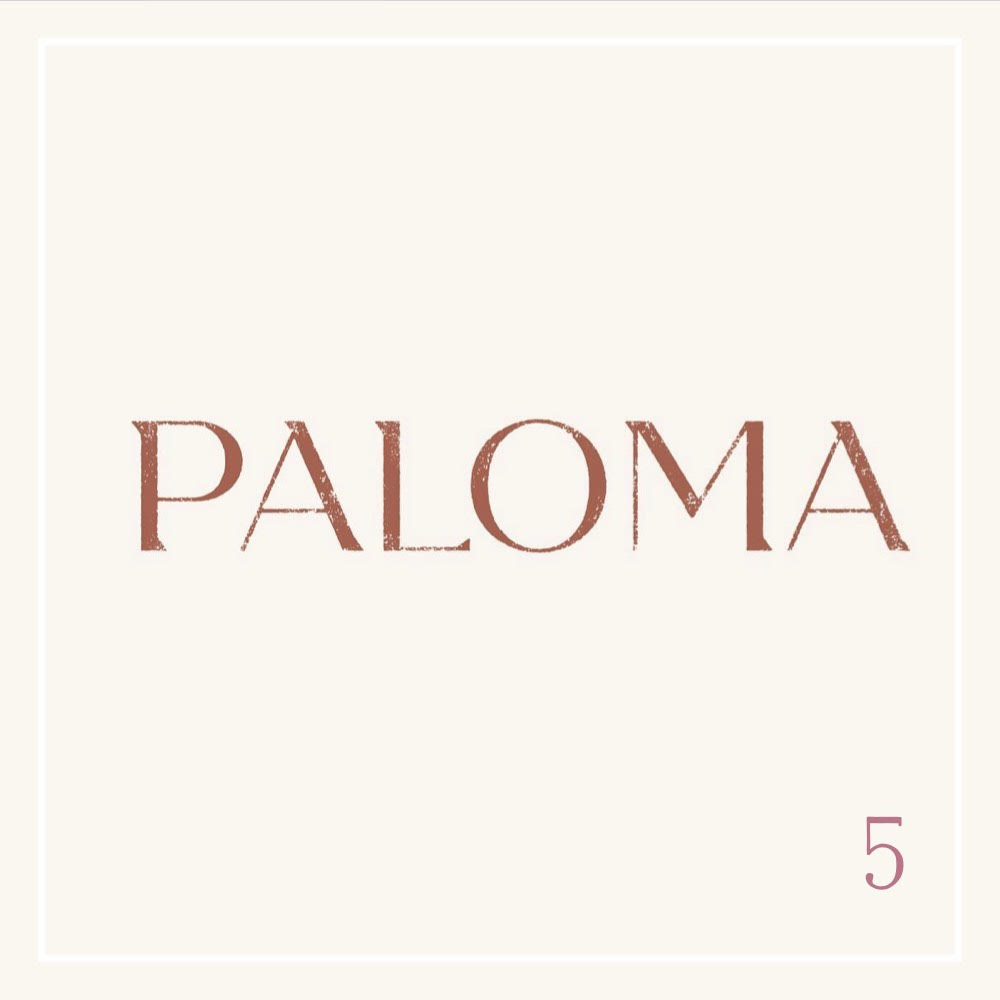 There is truly nothing better than relaxation, making it the perfect experience to gift. Give your loved one a gift card to Paloma, Columbus's new wellness and spa experience that is incredibly chic. For details: https://www.experiencepaloma.com
No. 6: Le Meridien The Joseph Avec Amour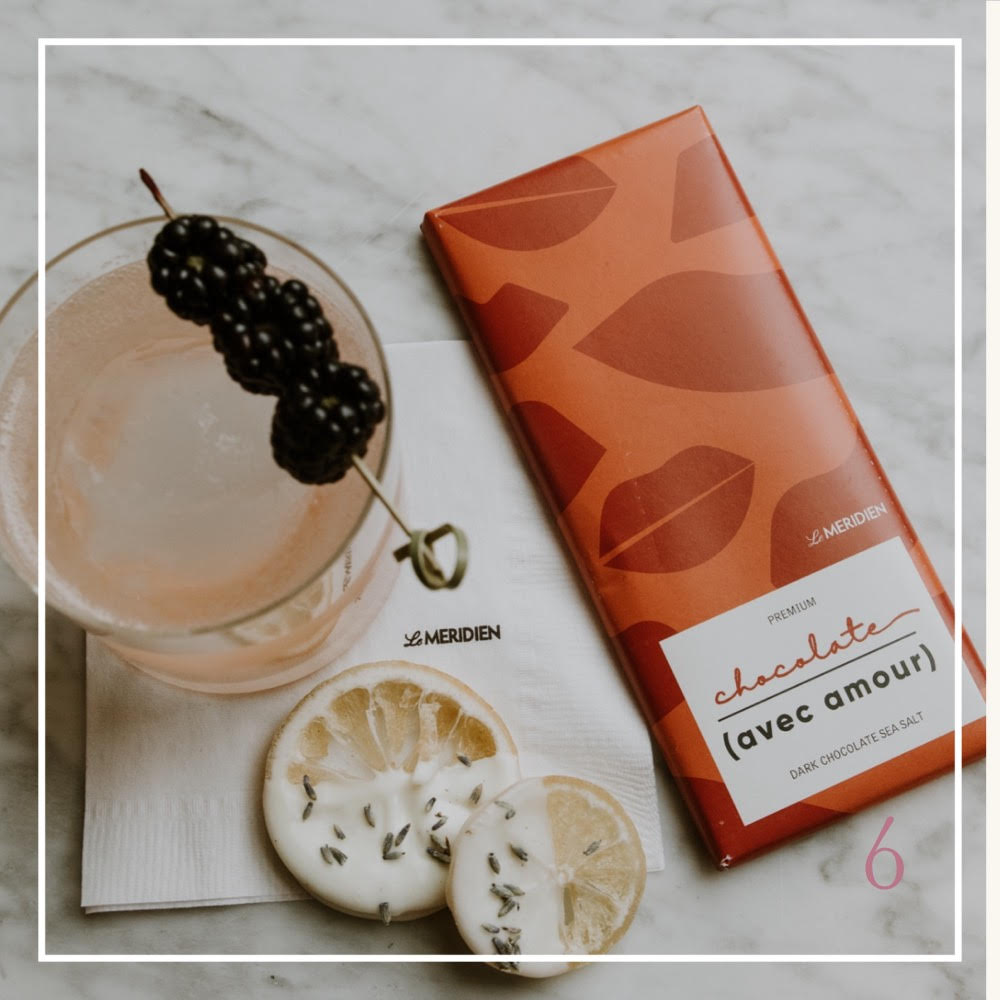 We may be traveling less these days, but that does not mean we cannot change up our scenery locally.  A little weekend staycation at Le Meridien The Joseph would be the perfect way to do just that. For Valentine's Day, they are offering a special amenity called, Avec Amour. To book: +1 614-227-0100.
No. 7: Truluck Boutique Fashion Books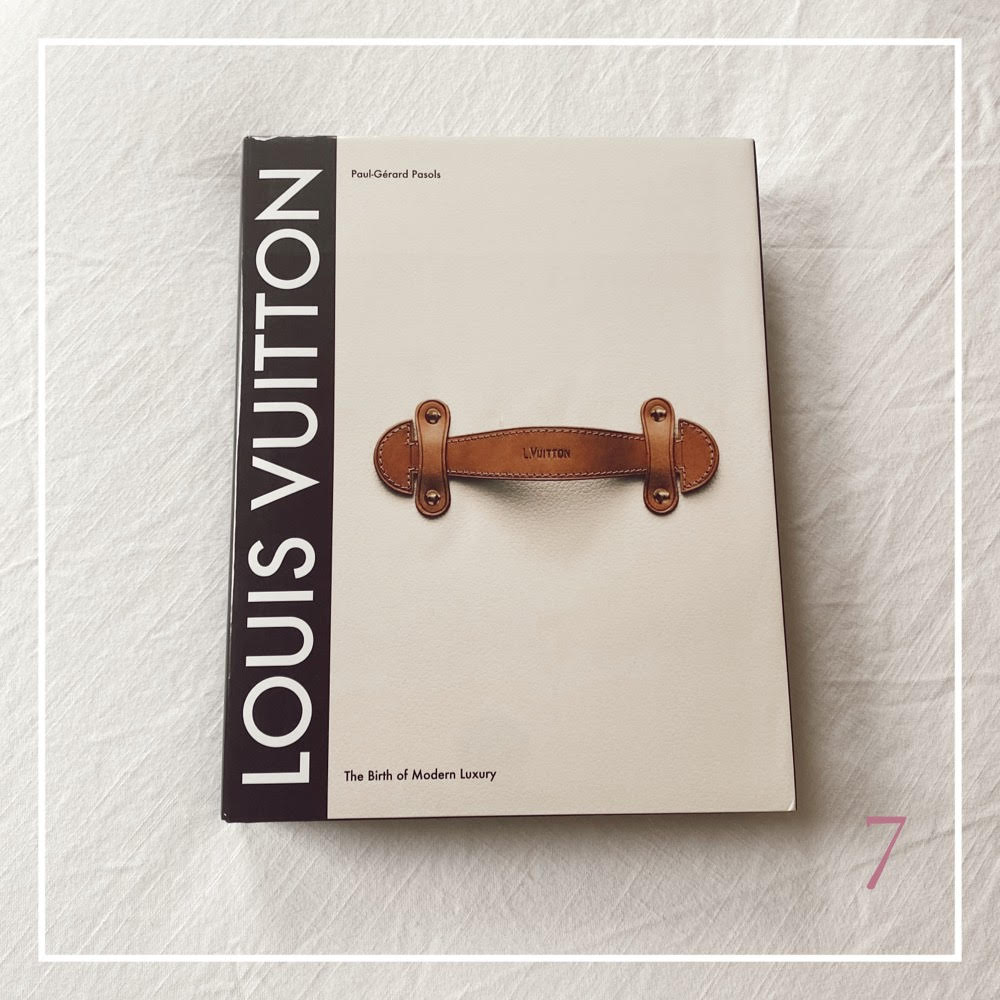 You love gifting flowers and treats, but want to add a little something extra to the mix? Truluck Boutique has you covered with a stunning assortment of luxury fashion coffee table books that your loved one will enjoy for years to come. To purchase, call +1 (614) 933-3210
No.8: D.C. Johnson Rope Necklace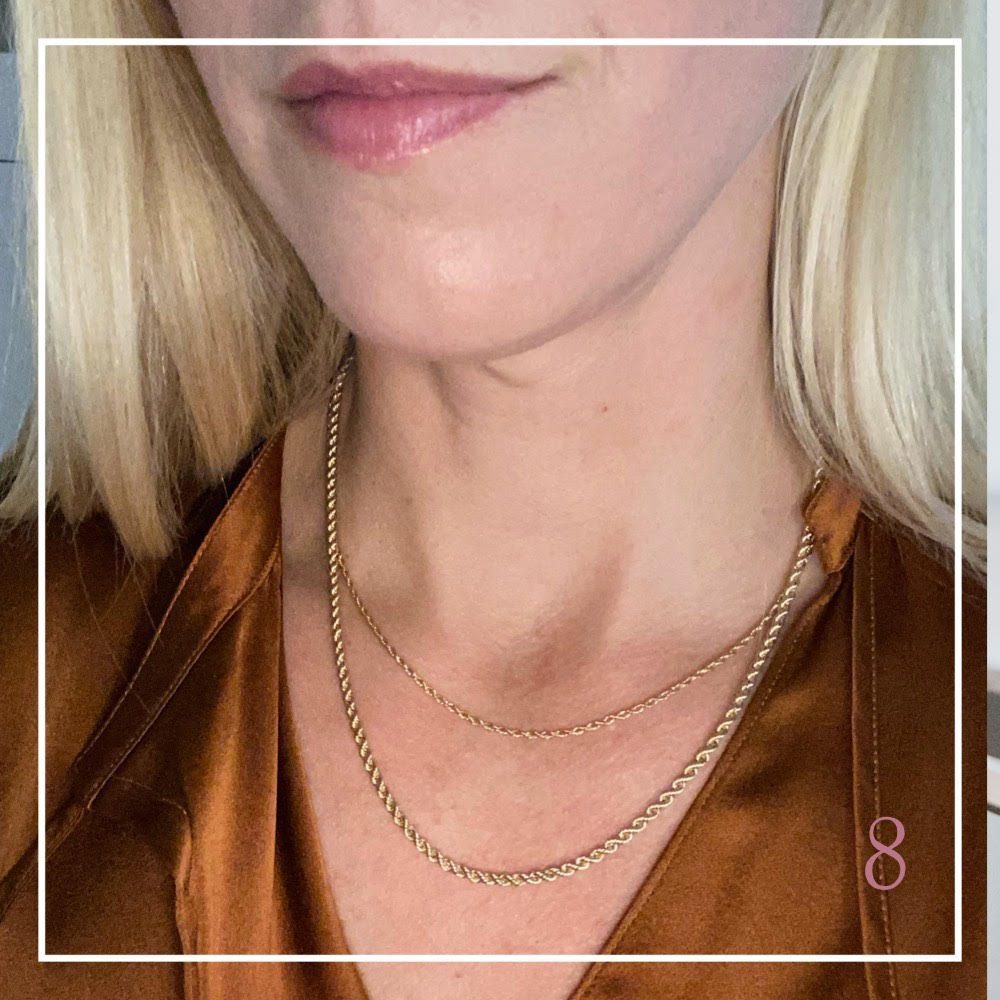 The gold rope necklace is back! We love this jewelry trend (that is here to stay) and think she will too. You can explore various millimeter sizes to ensure you get the most perfect option! To purchase, inquire within: (614) 670-7797
No.9: RH Resturant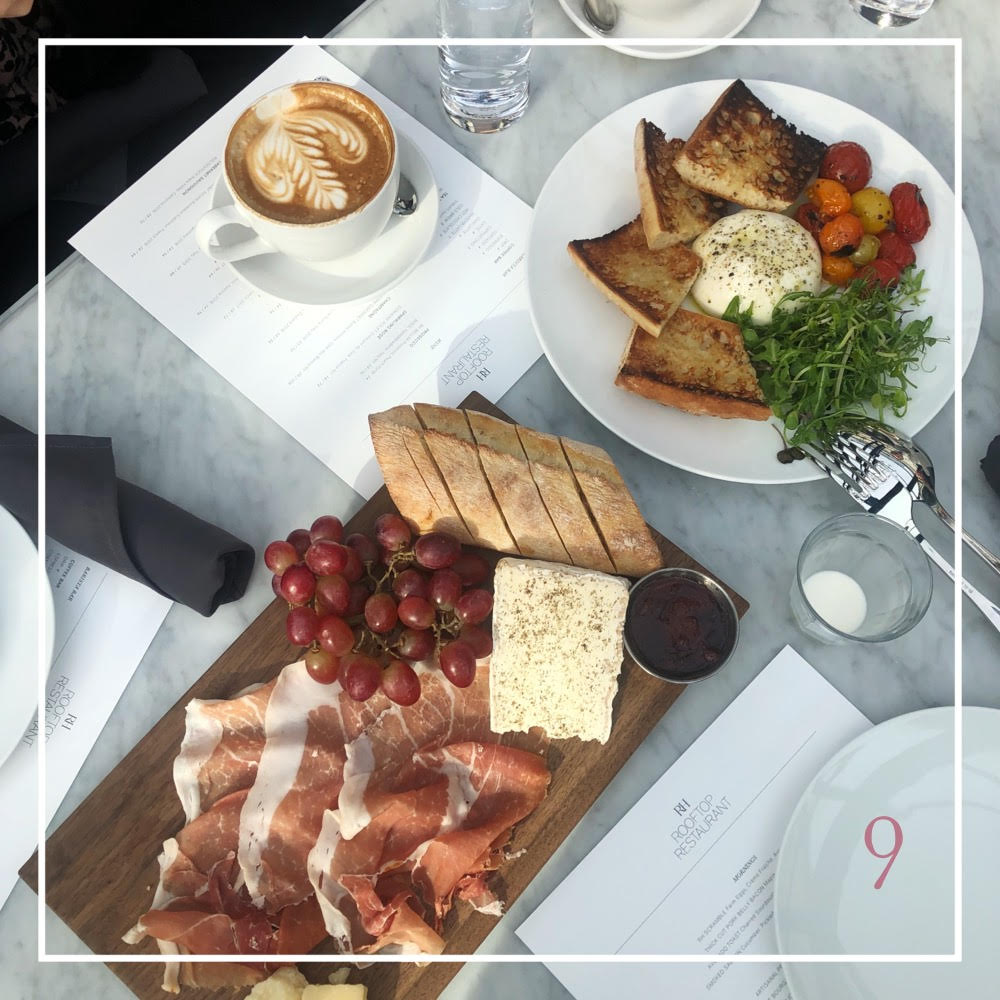 Wishing you could dine al fresco with the one you love? It might be a touch cold for that, but you can embody an outdoor scenery while dining at Columbus' RH Restaurant. Masks are required for entry and must be worn until seated. We highly suggest going during lunch hours so you can enjoy the view! To make a reservation: https://www.opentable.com/r/rh-rooftop-restaurant-columbus
No. 10: Wardrobe Therapy Gift Card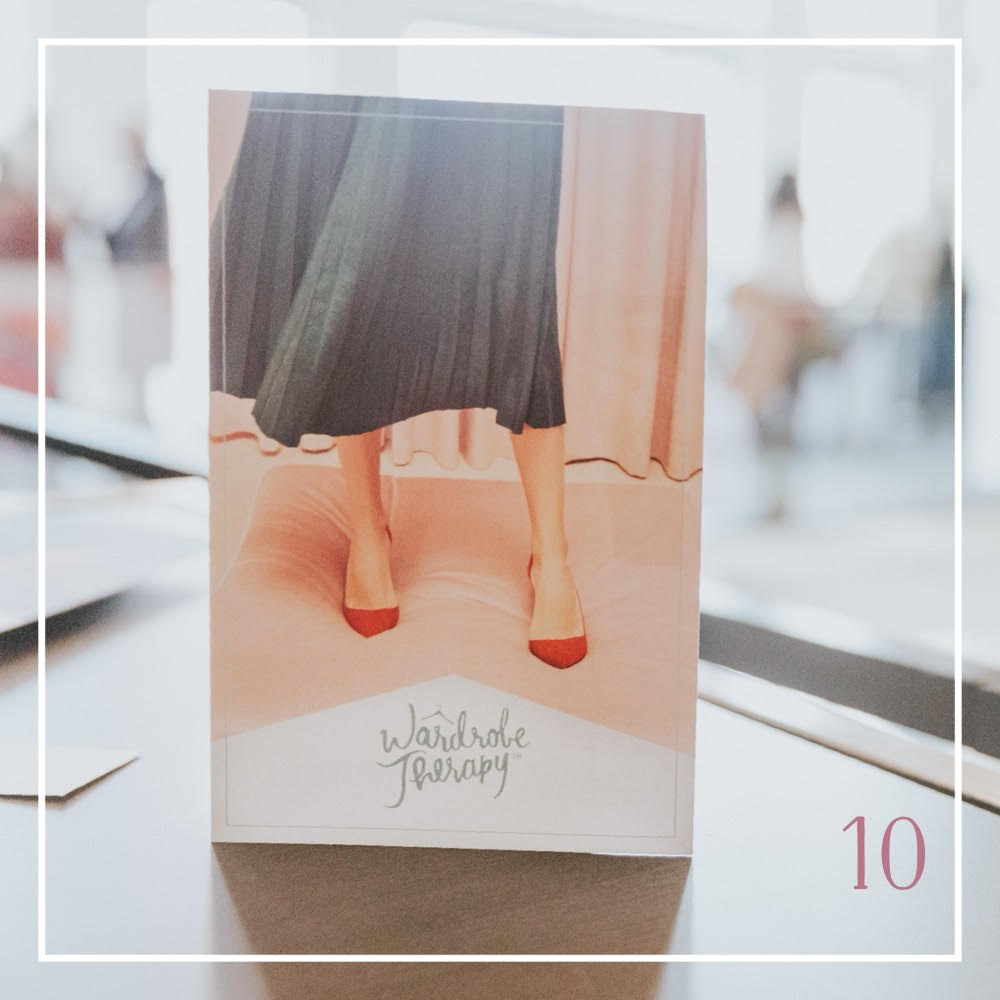 Give the gift of style this year for Valentine's Day by gifting a Wardrobe Therapy gift card! To purchase, visit our shop: https://www.wardrobetherapyllc.com/wardrobe-therapy-gift-cards/
Our stylists are now booking for spring! To schedule your appointment or to learn more about our Personal Shopping, Wardrobe Consulting, and Outfitting services, visit us here:
https://www.wardrobetherapyllc.com
For content created on our website and social media, some links contain affiliate links which we earn a small commission from.