It's always a hunt when it comes to GIFTS FOR MEN! To make this year's holiday shopping a bit easier, we've rounded up our top 2019 gift picks, MEN's edition! In our typical gift guide fashion, we've listed all types of ideas to get you inspired… from tangible to experiential, we're giving you our most loved finds of the season! We feel you can't go wrong with here… A short list, but a mighty list!
The "Nothing Quite Says It Like Tiffany & Co." Gift
Fashion and function come together with this timeless piece! With simple style and modern design, the Elsa Peretti® Bean Money Clip is ultimate elegance and oh so useful! For those evening occasions or travel days, when a wallet is a bit too much to carry, this gift will save the day. AND… nothing quite says it like a Tiffany & Co. present. Price: $150.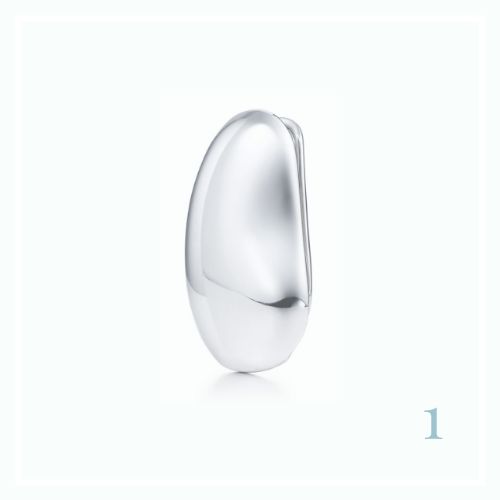 The Tasting Experience Gift
For the guy who likes the gift of experience, consider a Whiskey Tasting for you and 10 of your closest buds at Bristol Republic, Columbus' own Nashville-inspired bar and restaurant. In addition to the house smoked BBQ and live music, they serve over 100 rare bourbon and whiskeys including a Bristol private label barrel. This is a great gift idea for a fun "guys night out!" For pricing and booking, inquire within via link.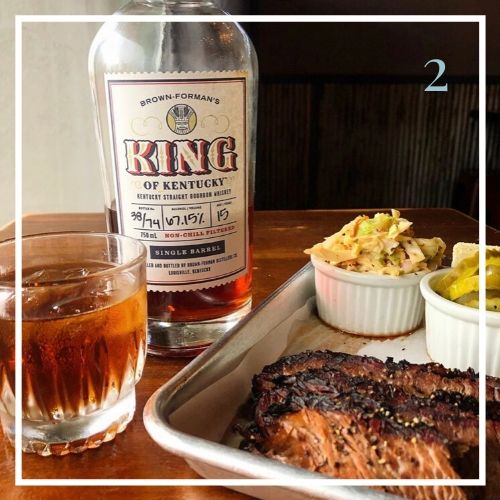 The Winter Weather Gift
This Check Knit Scarf makes it easy for ANY man to style. It's masculine, yet on trend, with plaid and is super lightweight that it isn't too much. We get behind Eleventy, the designer, because it's carried at a Columbus favorite Men's store, Godfry's. Price: $160.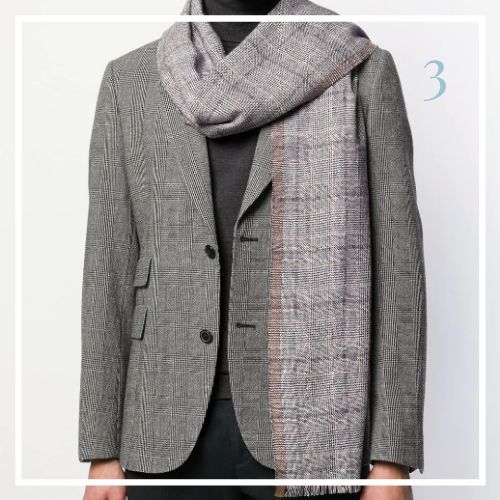 The Casual Commuter Gift
Truly elegant and seriously functional, the Longchamp BAXI Backpack is THE bag for all sorts of day-to-day whereabouts. Both modern and super sleek, it can store a computer or a tablet, notebooks and pens, all while leaving space for any other personal essentials. A true win for any man, this canvas and cowhide piece makes it feel urban and elevated. Price: $425.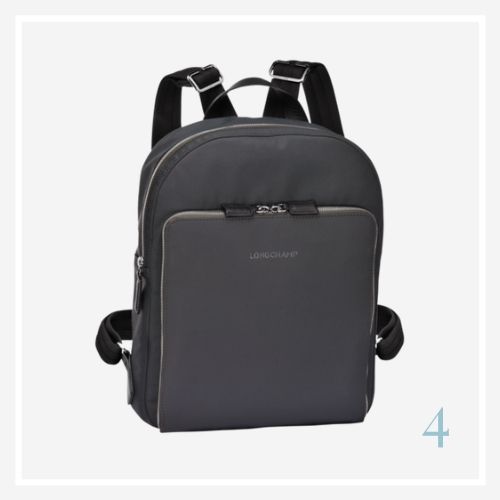 The Modern Grooming Gift
Whether your man is a distinguished gentleman or could just use a little cleaning up around those rough edges, Bates & Brown can take care of it. This swanky barber shop blends traditional services into a cool, modern day atmosphere. From a straight edge razor shave to a full body massage, any man will leave here looking and feeling refreshed. For pricing and booking inquiries, please visit their website via link.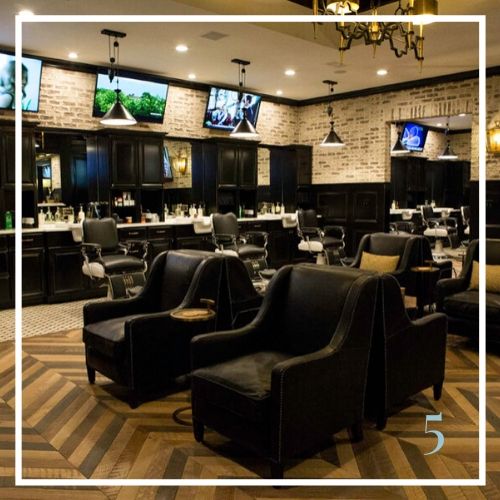 Give the gift of Wardrobe Therapy!
When you look good, you feel good, and we carry mental health around with us all day! Gift Cards can be used towards our services! Perfect for the fashion-loving woman or man in your life, or even for yourself.
Price: Varies || Link To Purchase.
Winter consulting, personal shopping and outfitting is here! We are currently booking through December. Start scheduling your appointments or learn more at: https://www.wardrobetherapyllc.com