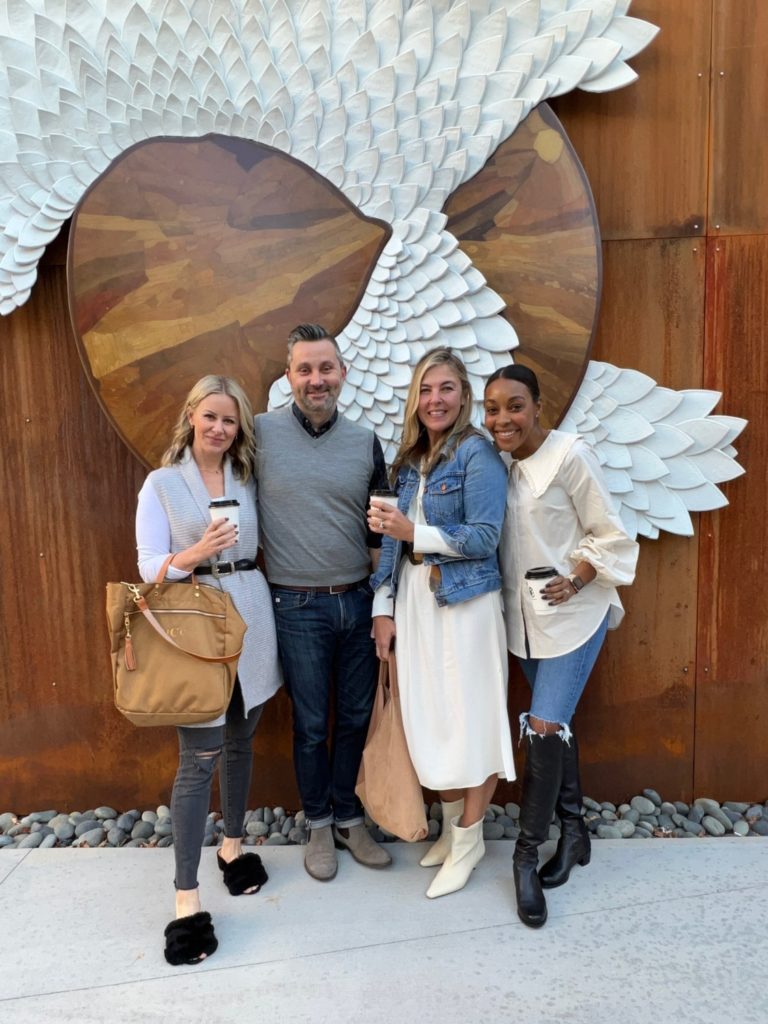 Fall and Holiday 2021 has come fast and furious! Our stylists have been shopping online and in-person at our favorite stores around the globe! And shipments have either been our friend or a foe! Many of you have been patiently waiting and (coveting) things that are hard to find. We are working diligently on sourcing the best items to fill your wardrobes. We appreciate you as a valued client & friend, as we keep making wardrobe miracles come true! A few service reminders/updates:
 Holiday gift cards are coming soon! Get ready to stock up on BLACK FRIDAY and through 2021!!
A Holiday Gift Guide will be coming your way over the next several weeks to make shopping easier!
Remember to schedule

NOW

if you are in assistance for Holiday outfits, shopping and more (we love working with you on Hanukkah and Christmas gifts!!
And as always, Keep Making Everyday a Runway this Holiday Season!
Our stylists are currently booking through the end of the year! 2021 is coming to a close! To schedule your appointment or to learn more about our Personal Shopping, Wardrobe Consulting, and Outfitting services, visit us here: 
https://www.wardrobetherapyllc.com
For content created on our website and social media, some links contain affiliate links which we earn a small commission from.